Conference room
The conference room is ideal for meetings, workshops, conferences or assessments. For your convenience, this brightly lit conference room offers space for up to 20 people and is equipped with comfortable chairs and the latest technology. The conference package includes a basic set of moderation material, including whiteboard, flipcharts, and a projector with common connection options. We also offer wifi, which can be used, free of charge, for the duration of the stay.
Catering is available at an additional cost.
Room costs: € 25.00 per hour including VAT.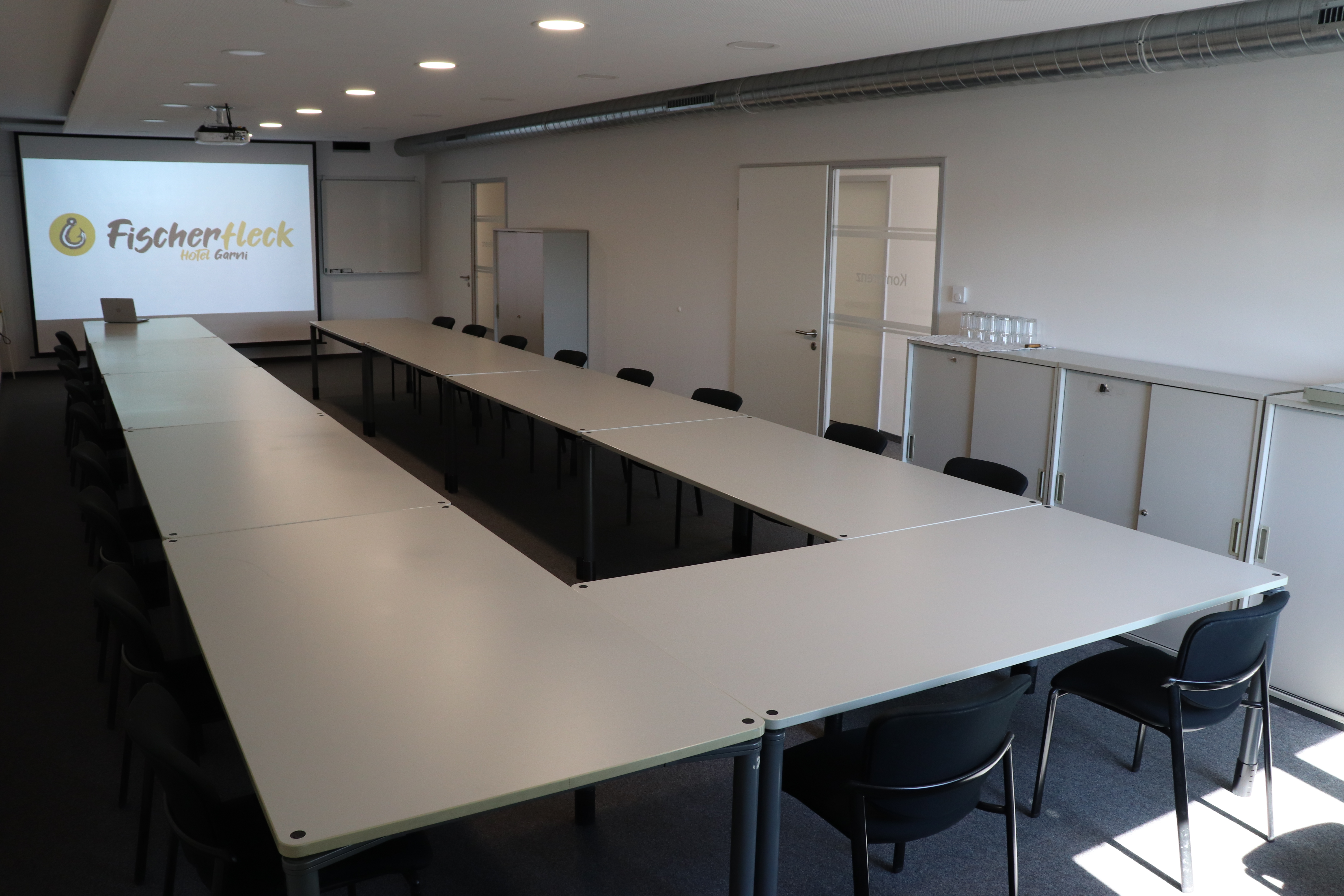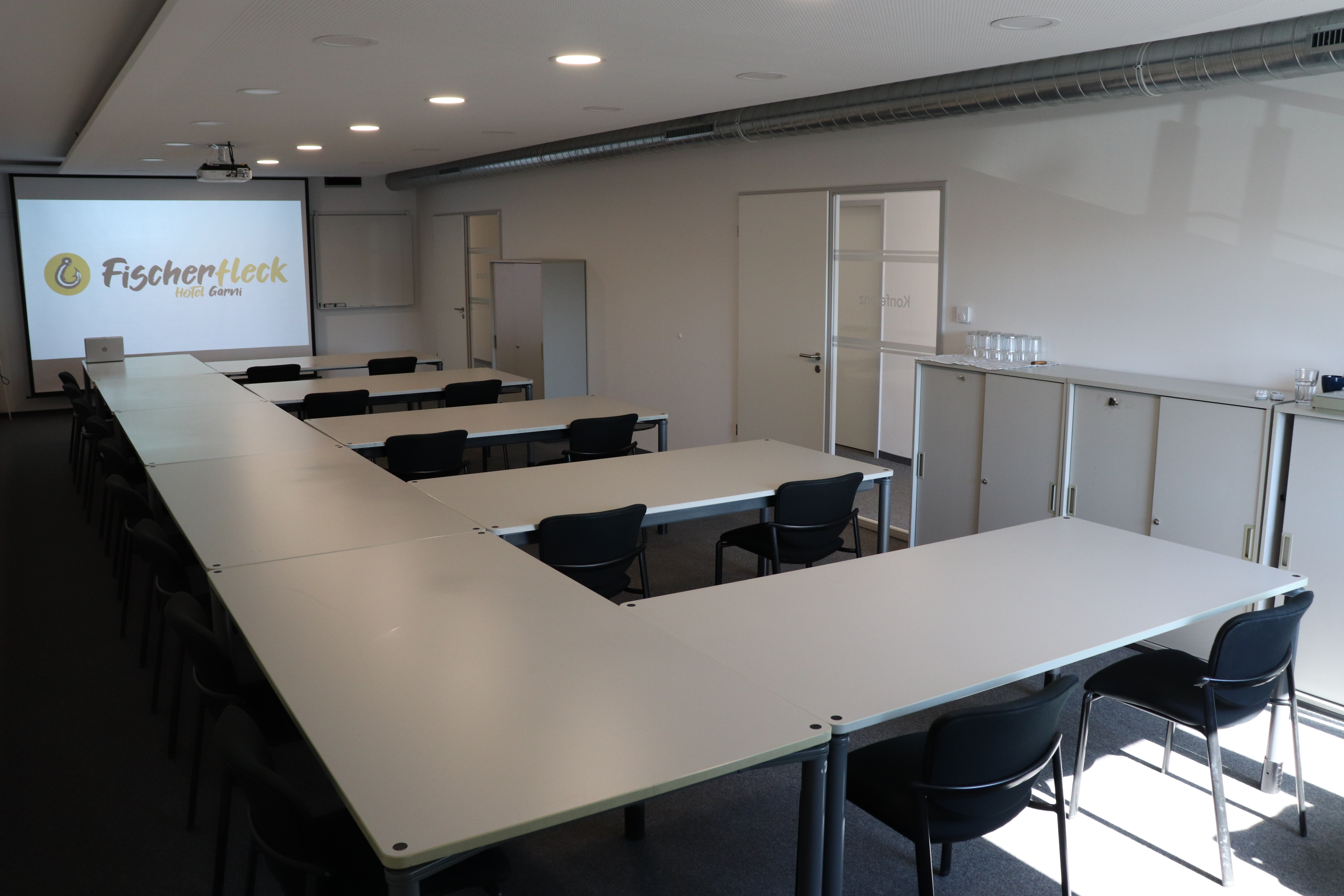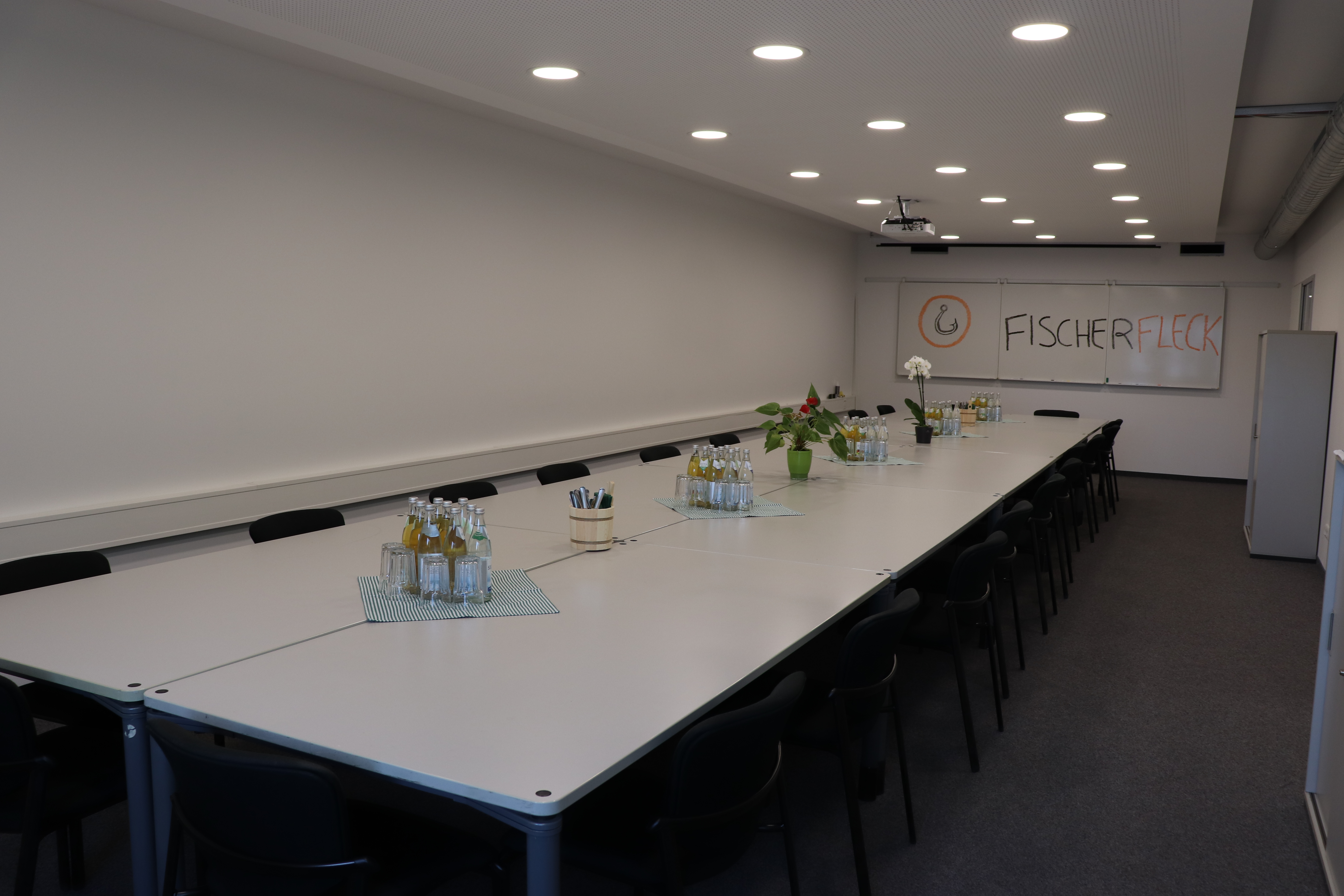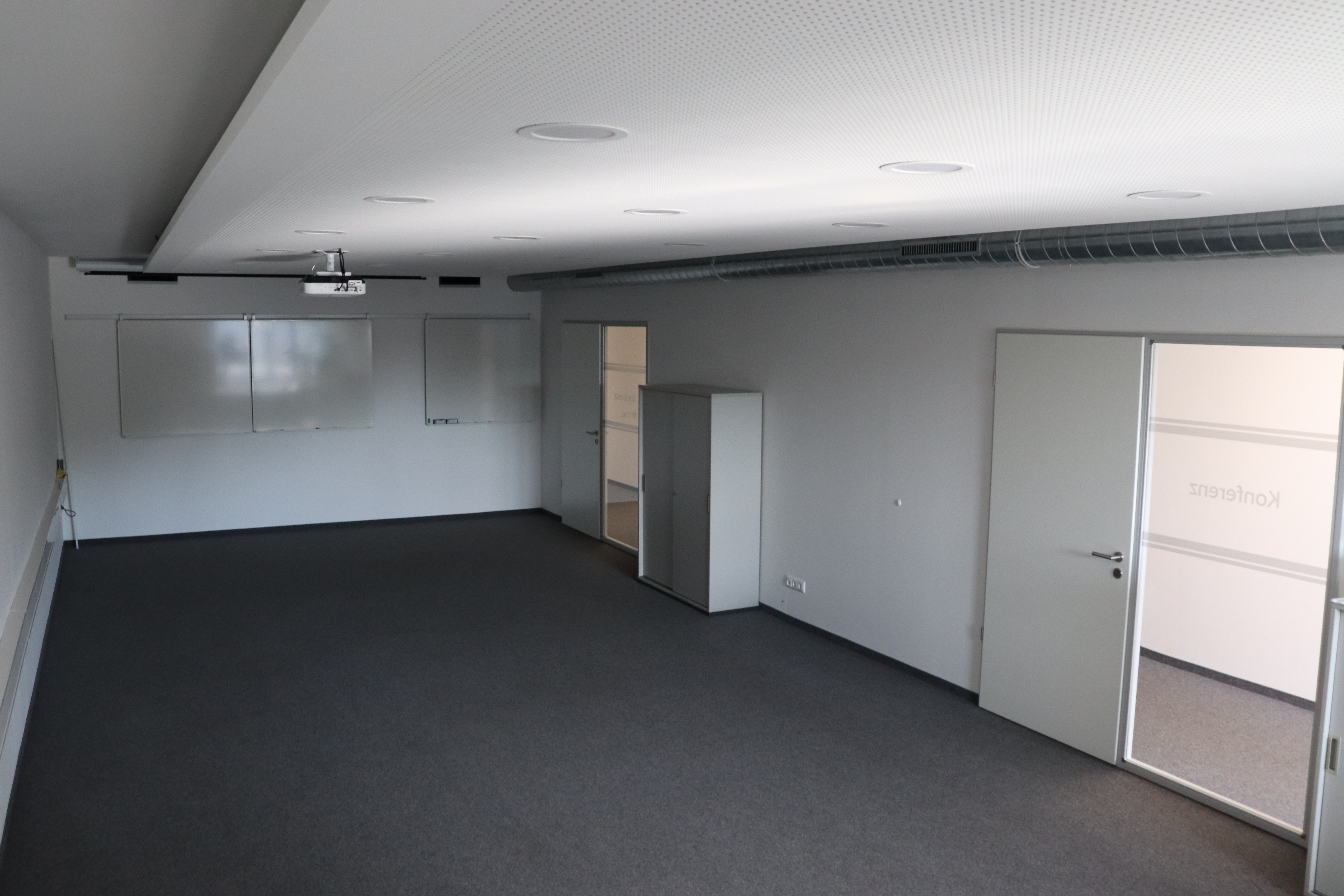 Meetings and conferences

Free wifi
Equipment included in price:

Desk and chairs
Screen, projector and overheadprojector
Flipchart and whiteboard

Free Hotelparking
Disabled access
By request, we offer food and drinks:

Fresh coffee and tea variation
Drinks such as mineral water, soft drinks and juices
Pastries, fresh fruit, sandwiches, butter pretzel

Technical support is possible by request
Package S €18,- / per person

non-alcoholic conference drinks
2 coffee breaks with coffee pots or tea as well as pastries and/or cake
Package L €28,- / per person

Package S
Lunch break with sandwich halves and buttered pretzels, fruits