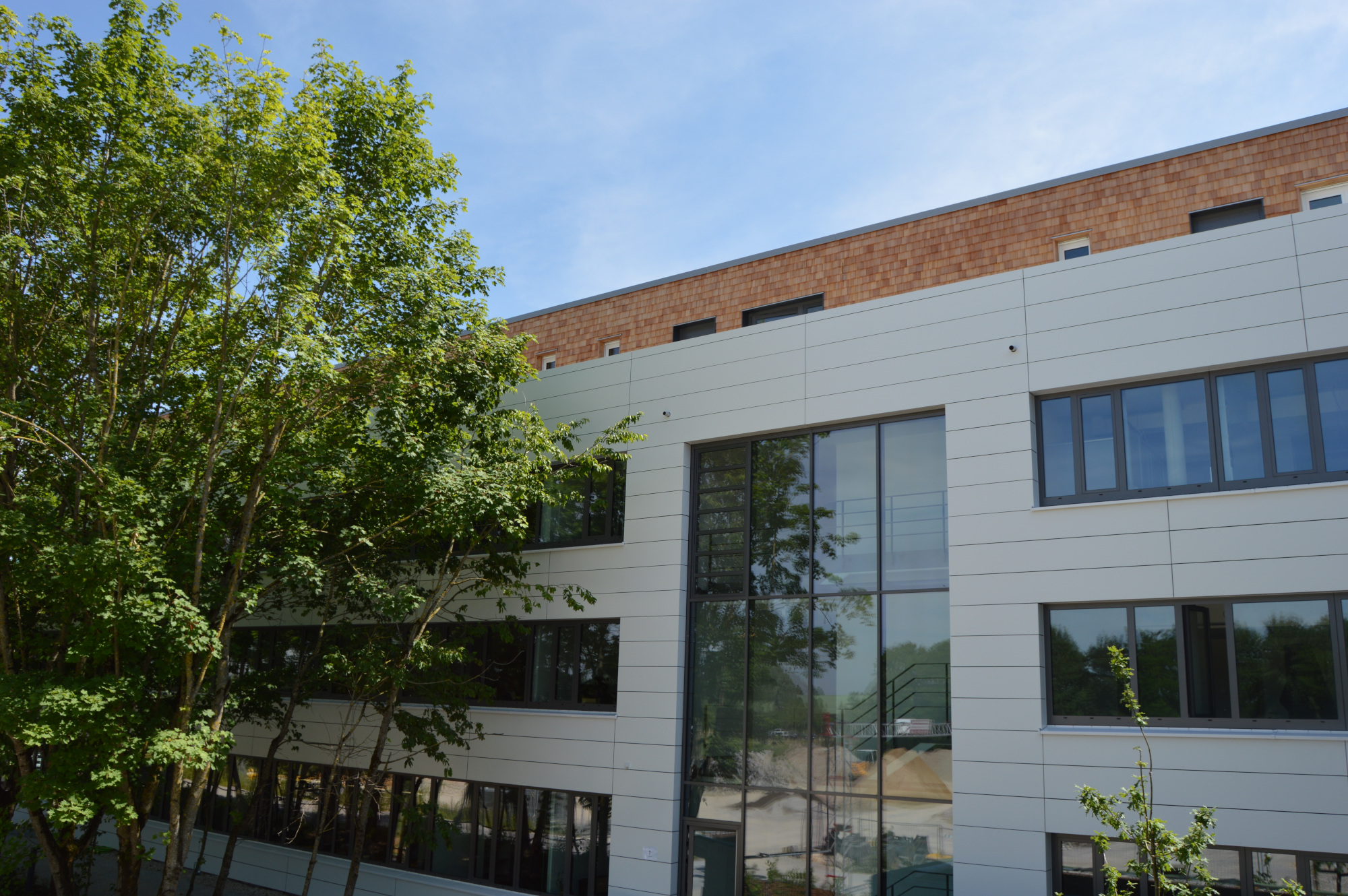 Direkt buchen und den besten Preis sichern.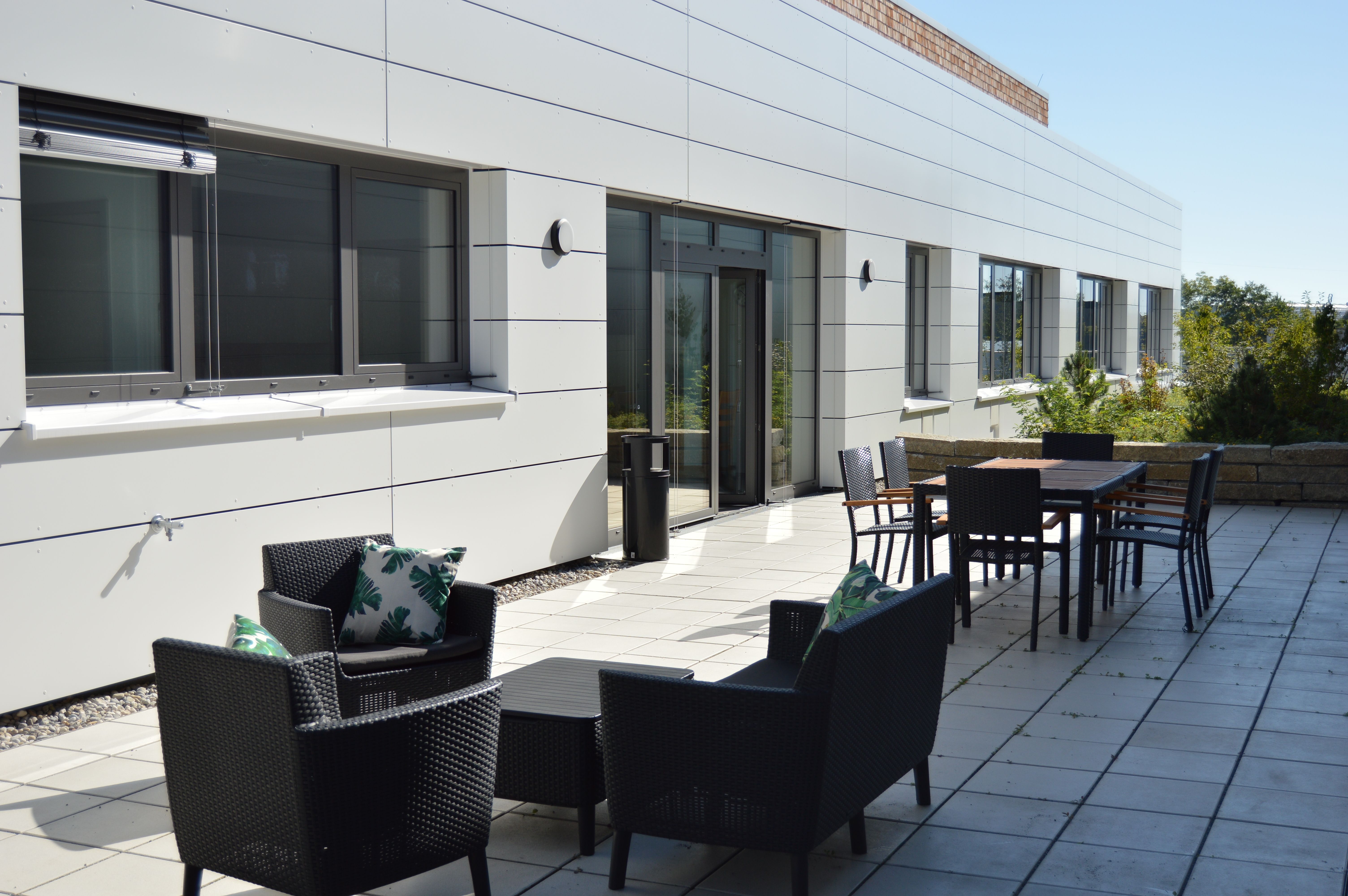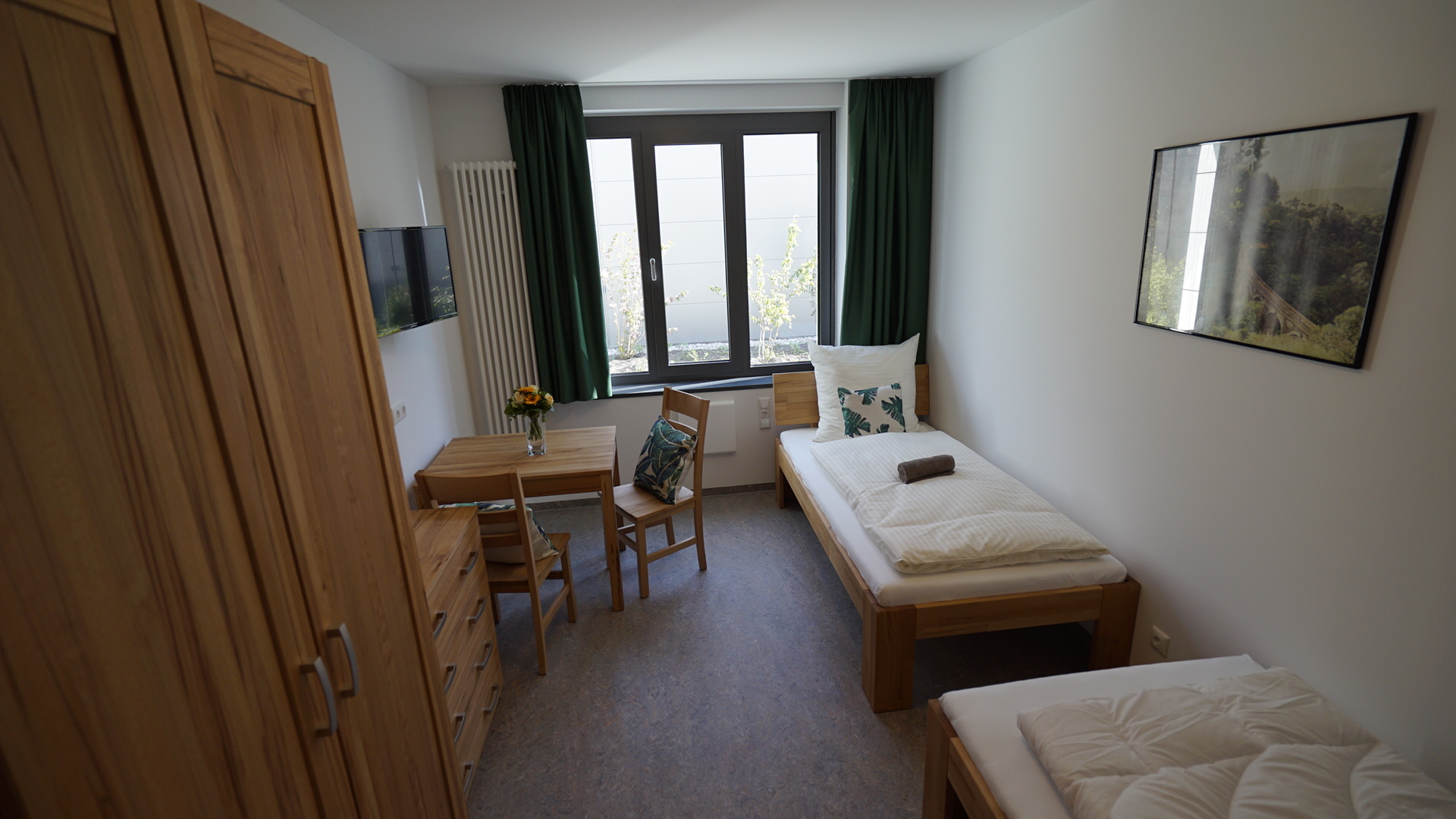 Welcome to Hotel Garni Fischerfleck – your modern Bed&Breakfast in Ismaning near Munich.
We welcome you to our newly opened Hotel Garni in Ismaning, where you have the possibility to move into one of our modern and cozy rooms, be it single or double. Our common rooms offer a large indoor space to relax and to exchange yourself with fellow guest, while we also offer a green roof terrace for some outdoor relaxation.
We also offer a breakfast every Monday to Friday for your convenience. With this, we also serve coffee and tea. Outside of this option, guests are also welcome to use the communal kitchens. You reach Hotel Garni Fischerfleck barrier-free on the 2nd floor of the building.
We are located in a quiet industrial area about 3 km north of Ismaning city-center, which is located directly northeastern of Munich, right side of the Isar.